Prosec Integra
Prosec Security's solution is rooted around the Prosegur Integra concept. Companies that engage Prosec Security services will add value to its services, increases security levels and allows customers to adapt the security services to their specific needs.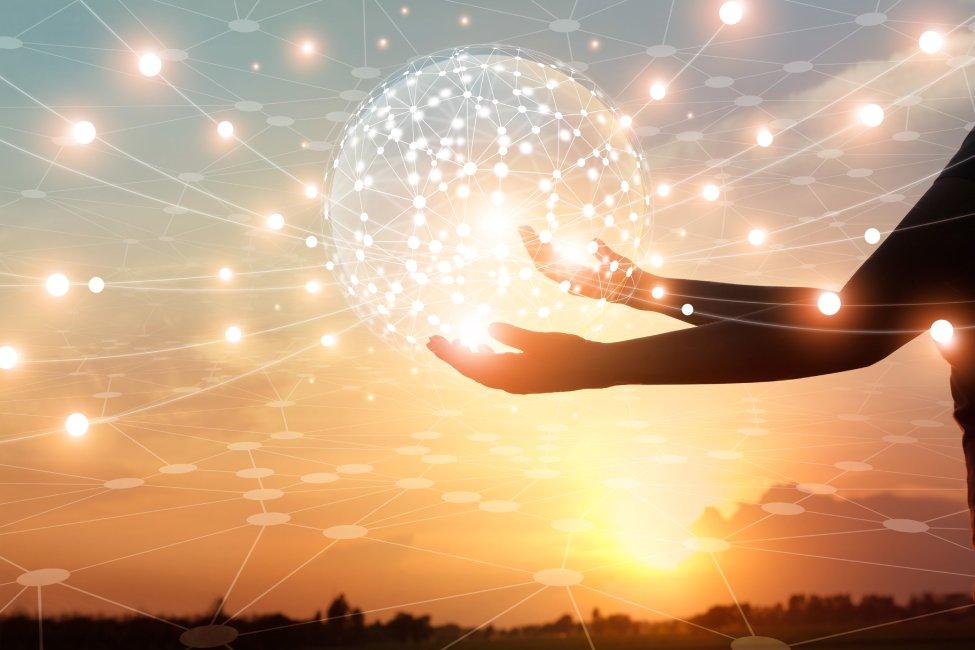 Security Analyzed from Every Angle
Using the ten focus areas represented in the Integra wheel, Prosec's consultants analyze the current security posture of our clients, emphasizing three areas: overall security, manpower deployed and total budget invested. We are then able to offer recommendations that increase security while also reducing both the costs and the manpower required through a careful combination of technology solutions and traditional guarding.
Key Benefits of Prosegur Integra
360° holistic security solutions
Optimisation, efficiency and dedication
Business continuity planning
The best professional teams and technical methods
Global solutions adapted to each client