Building the future
Prosec is committed to creating long-term sustainable value for customers, employees, shareholders, suppliers and society large.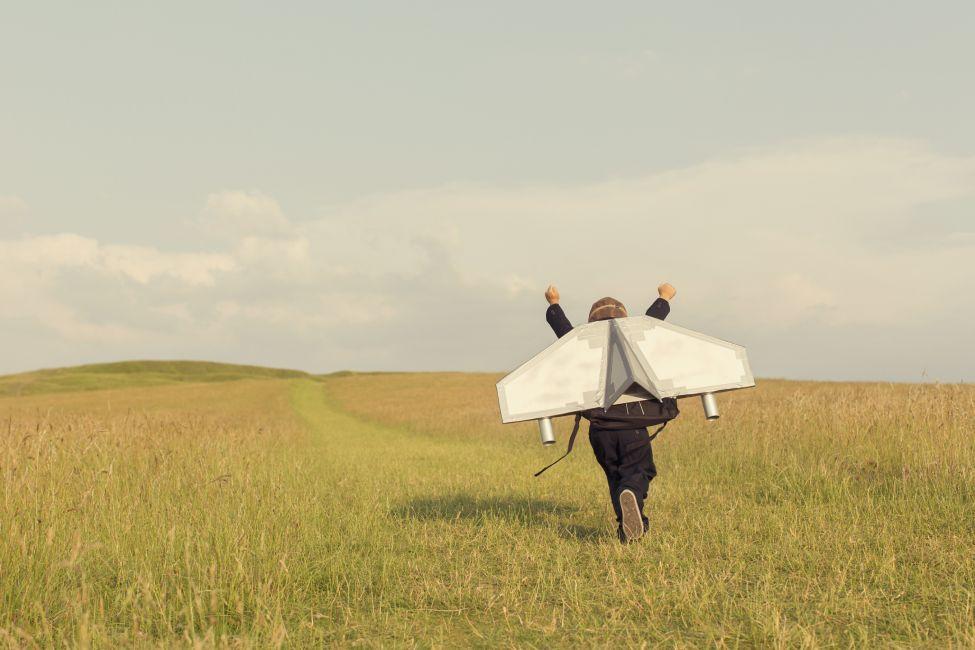 At Prosec we understand that responsible management must be a fundamental part of a company's corporate culture. Our position as a global leader in private security means we have a responsibility to work hard to elevate the standards of the sector as a whole. Our commitment to reducing our environmental impact, generating quality employment, ensuring the health and safety of our workers, complying with regulations and respecting human rights and good governance, all show that we lead by example.
In addition to encouraging volunteerism amongst our staff, we reward their deserving children with an annual education grant from the primary school to university level through the PROSEGUR FOUNDATION.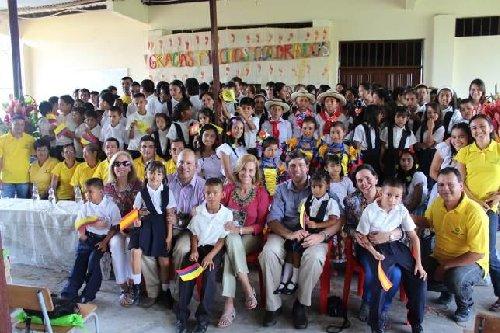 Who we are
The Prosegur Foundation has a professional team which is headed up by its President, Helena Revoredo. The Board of Trustees is made up of representatives from the Prosegur Management Board and Executive Committee, who drive our social engagement and promote the foundation's activities. This work is implemented on the ground with the support of the company's organisational structure.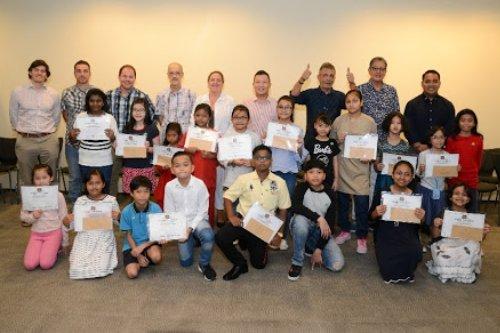 What we do
In the current context of digital transformation and the UN's 2030 Agenda, the Foundation is driving projects in the fields of education, inclusion of people with disabilities both socially and in the workplace, and encouraging corporate volunteering. These initiatives are carried out in 14 countries over three different continents where the company has a presence.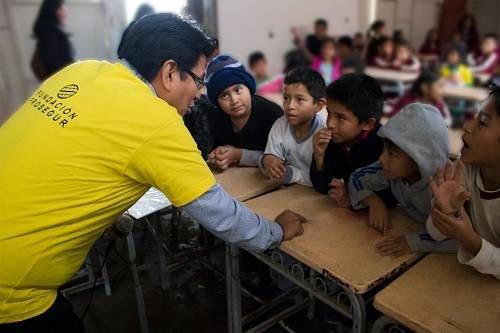 How we do it
With an awareness and a sensitivity to local needs, our projects are implemented progressively in different areas, ensuring that we achieve the criteria of sustainability, transparency and following best practice. Teamwork and improvement processes govern the Foundation's activities as it aims to be a vehicle for generating shared value for the company and for society.
Education
It is convinced that Education is the best tool for future development, we at Fundación Prosegur promote initiatives that seek to reinforce the training of adults and children in Europe, Latin America and Asia.
Volunteers and Inclusion
Thanks to the participation of the volunteer employees and their families it has been possible to carry out integrative days of varied themes.