Why Prosec?
Prosec provides quality, affordable and reliable security services and systems. Prosec is the industry's benchmark and point of reference in providing security manpower and systems solutions in Singapore. Our customer service is second to none, and our professionalism is something that even our competitors talk about.
Corporate Social Responsibility
We are committed to creating long-term sustainable value for customers, employees, shareholders, suppliers and society at large. We understand that responsible management must be a fundamental part of a company's corporate culture.
As a leader in the field, this means we have a responsibility to elevate the standards of the sector as a whole. Our commitment to reducing our environmental impact, generating quality employment, ensuring the health and safety of our workers, complying with regulations and respecting human rights and good governance, all show that we lead by example.
In addition to encouraging volunteerism amongst our staff, we reward their deserving children with an annual education grant from the primary school to university level through the PROSEGUR FOUNDATION.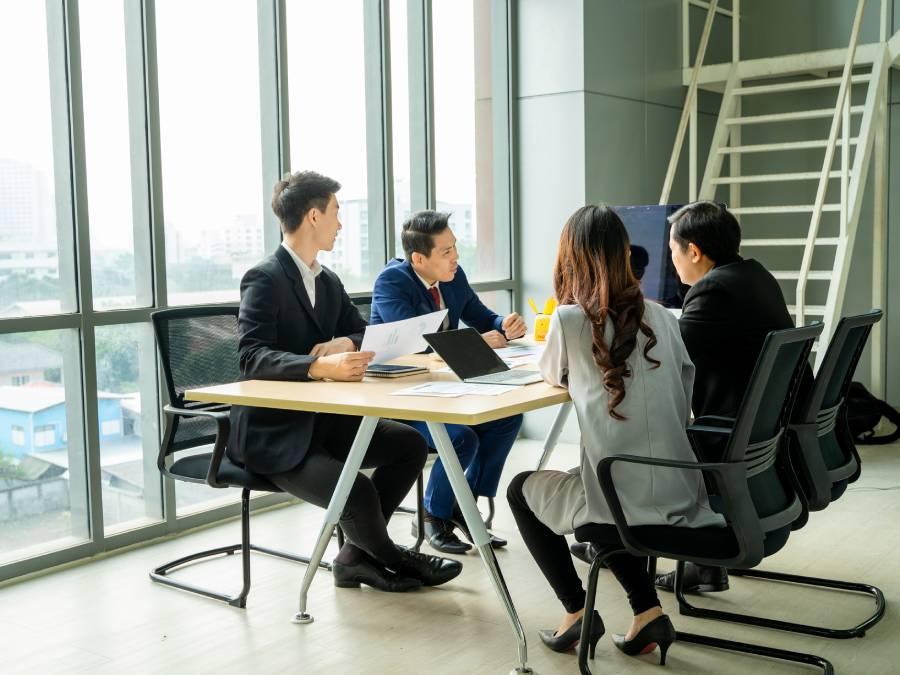 We always welcome new talent to join our team of security officers, executives, managers, engineers and project managers. We are one of the top 50 employers in Singapore. We value our staff and ensure that their welfare is looked after. We offer above-average wages, hospital and surgical medical coverage, workmen's compensation insurance, union membership, and unparallelled career prospects.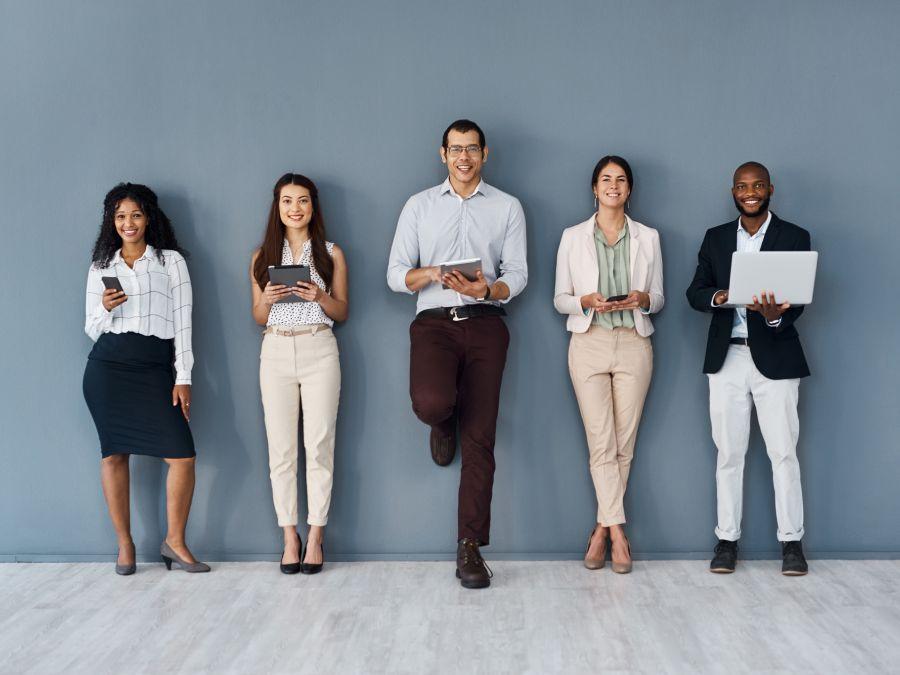 Team bonding is also essential in our working style. By joining Prosec, you will feel a strong sense of unity. Office parties, gatherings and team building activities are commonplace at Prosec because we believe in the importance of working together cohesively as an entity, in order to increase work efficiency and ensure company success.