We Innovate to serve
We benchmark our officers and our teams against the best – and strive to be the benchmark ourselves. Prosec is doing so in ways that benefit every aspect of a company, including the executives, the employees and the customers. Prosec management involves considering every employee as an individual and finding ways to maximize their potential by using their unique skills. By getting to know the employees personally, good managers can increase productivity while also improving employee satisfaction. Good management focuses on pushing employees to perform well and giving them opportunities to exceed expectations.
We earn your trust
We start with what you require and work backwards to determine what we need to have to meet r requirements.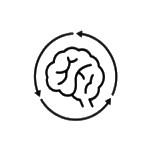 We are obsessed with you
We work vigorously to earn and keep customer trust. We even have a Customer Service team to ensure that high standards of services are accorded to you.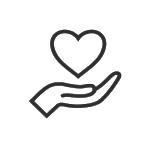 We bring this culture and work ethic to you
You have to experience our level of service and our operations. Our executives and managers will do their utmost to help each other cover their respective shortfalls. By extension, you can expect the entire Prosec Team to be involved in supporting your site.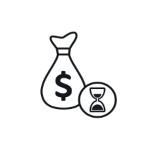 We think long term
We don't sacrifice long-term value for short-term results. We act beyond our own respective teams. We never say "that's not my job".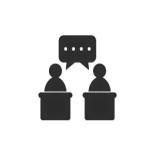 We respectfully challenge your decisions when we disagree with them
We do this even when doing so is uncomfortable or exhausting. But once a decision is determined, we commit wholly to you.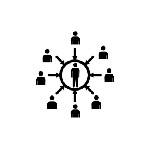 With an operation-centric structure, our existing constraints breed resourcefulness, self-sufficiency, invention and unparalleled teamwork
There are no extra points for growing headcount, budget size or fixed expense.
Our People
Professional. Fun. Innovative. Integrity.