Every Voice matters to us!
Prosec value every feedback. We take pride in your continued patronage! Your opinion helps deliver a world-class service that gives us a competitive edge to strive better.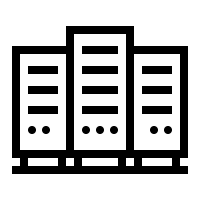 Raymond Tan - Data Centre Security Manager
The year 2020 has been somewhat a rather 'interesting' year for all of us as we now look back at it.
2020 has taught us many new norms and changed many of our lifestyles, both at work and in the community. However, one thing remained unchanged - the SECURITY functions that each of you are performing.
SECURITY has proved to be unwavering in this year's pandemic and crisis. In fact, the security industry grew stronger and recognized as an essential force not only locally, but globally. And you are part of this growth. YOU played a pivotal role in continuing to discharge your duties and securing our sites during this challenging year. The ability for the business to continue, has always been the commitment and dedication from each of you in continuing to provide the remarkable security services to it. For that, we thank you.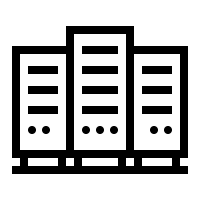 Aizuddin Ahmad - Data Centre Security Manager
The purpose of my email is to give a massive thank you to PROSEC and the team. I was never wrong to pick you guys as our service provider for our security manpower. Since the day I worked with PROSEC when I was with Equinix to IO, DCSG and now IMDC, you guys never failed to amaze me with the constant support given.
I am grateful that PROSEC management appointed both Daniel and Dizon as the Account Manager/Ops Manager/Compliance for IMDC's Security operations. Since the day I have worked with both of them in 2017, they have delivered what PROSEC had promised. That is why I like working with them, like the famous saying, "Walk the talk".
This is not to forget the officers on the ground. They have been working tirelessly to ensure our site is safe and secure. I appreciate them a lot.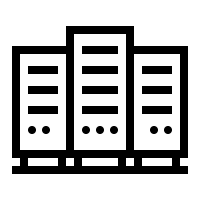 CK Koh - Regional Head
We have finally reopened Apple Orchard and Jewel Changi Airport on 24 June.
Even though we have exited the Circuit Breaker and officially in Phase 2 now, we are still tne midst of the worst global pandemic in a hundred years. Reopening our stores at this time requires our guards to step up and take on additional tasks to mitigate public health risks: Temp screening, creating safe distance, queue management, customers counting and almost every other safety/security related tasks to support our employees. It was not easy n Day 1, and we had to be at our most flexible and creative to turn things around. And we did from Day 2. I am sure we will continue to be responsive to rapidly-changing situations and challenges.
It had not been easy over the last 3 months during the closure of our stores. You've been really supportive as we could resolve the payment issues during the months of closure. We still have unresolved issues with Team A/B that we are trying to sort out.
I would like to thank the PROSEC team for your dedication, commitment and tenacity to support our reopening. We are grateful for your support since we started our partnership 3 years ago. We are even more grateful now in this uncertain time. Because if there one thing certain, is we can count on you.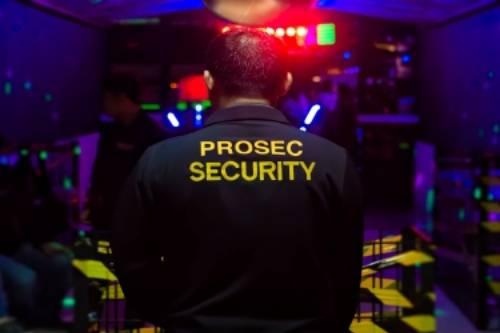 Toa Payoh - Office Staff
Prosec Services is a manpower security services. A dedicated team of security officers backing us up and a pool of permanent security officers to cover any shortfall and setback.Fun workplace. Good staff. Challenging Boss. 8 hours not enough to enjoy all. Every day is exciting day :)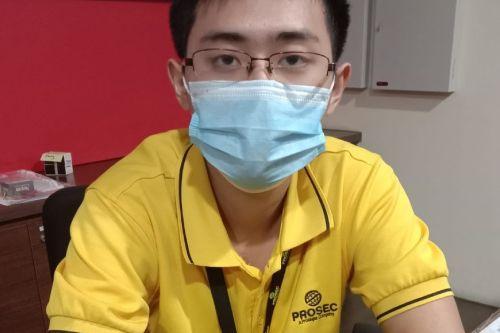 Tampines - Safety and Security Officer
This company has a great leadership, as well the operation manager, operation executive.This company has given welfare for the needs and high salary as well.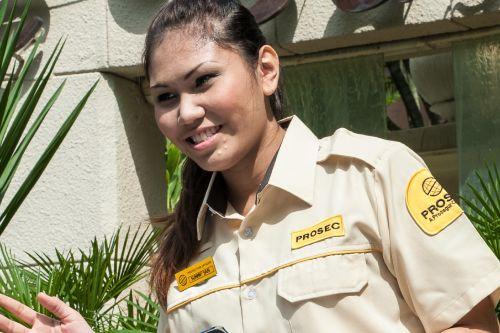 Toa Payoh - Security Supervisor
Good people an understanding a great work environment I love to come to work a just work an grow an experience different things a good people while doing it.