Transparency, Accountability and Sustainability
The greater diversity in the workforce results in greater profitability and value creation. The same holds true in Prosec at all levels.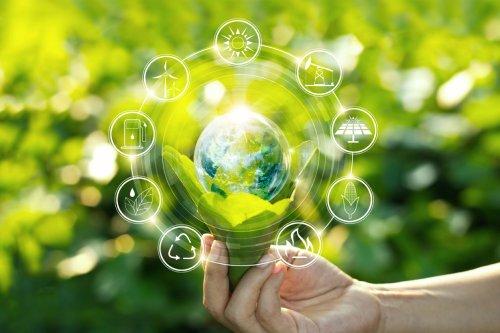 Impact
The activities that we carry out do not have a significant impact on the environment or present a risk for climate change or biodiversity.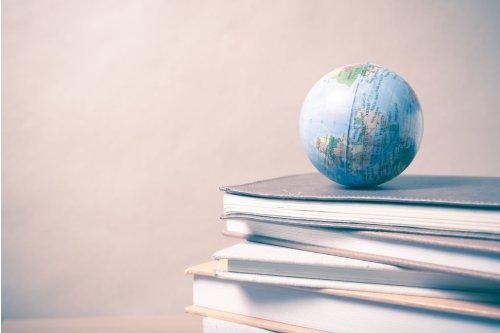 Prosegur Security and Prosegur Alarms
Low impact. The most significant aspects are paper consumption, consistency and fuel consumption, as well as the generation of mostly low hazard waste, such as paper and cardboard.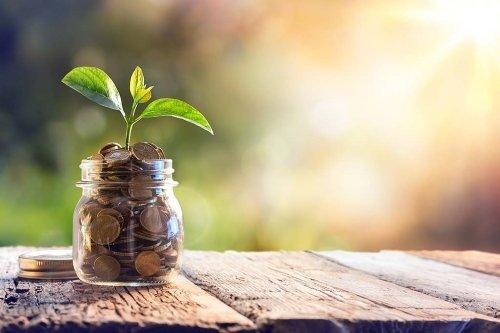 Prosegur Cash
Low impact. The main aspect relates to the consumption of fuel and the associated emissions of greenhouse gases, as well as the consumption of electricity, paper and plastic.